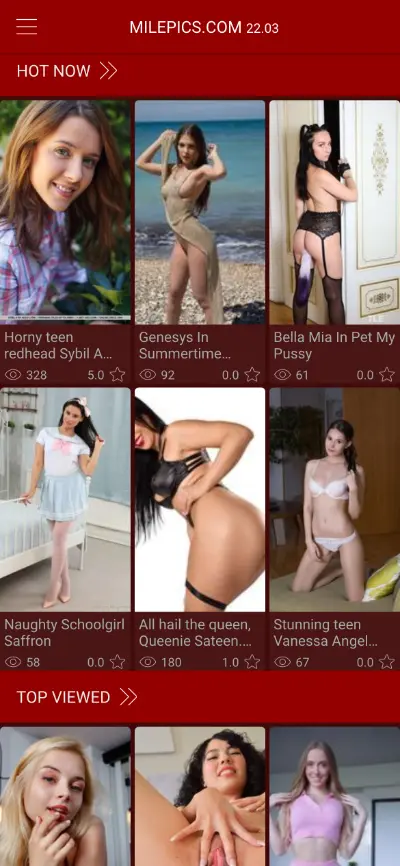 MilePics
The first porn images app
The most complete experience in image and pics porn app for Android, iPhone, iPad. Since 2009!
Realtime statistics
Users Online

0,000
Galleries

000,000
Downloads

0,000,000
More than 200,000+ porn images galleries. Premium user experience. Update content constantly.
We have created the best user experience in porn app with great design, incredible usability and updated huge content. The best quality porn images galleries from the best content providers. Sexy girls, nude and no nude collections,... and much more! Our apps pass Avast and CM Security antivirus. We not store or use any personal information. We take security and privacy seriously.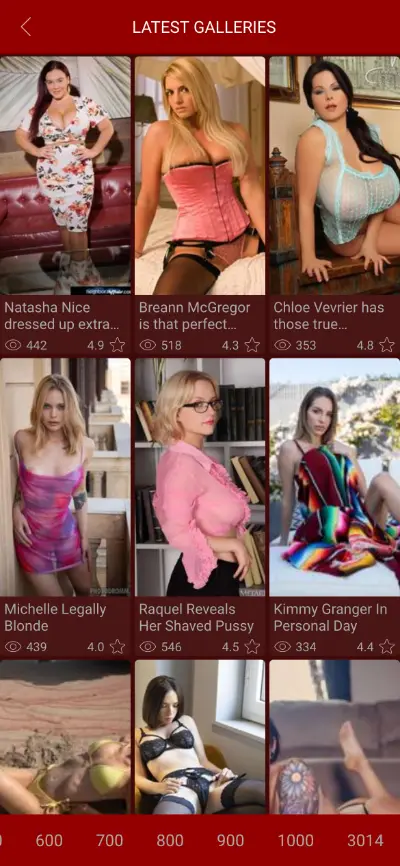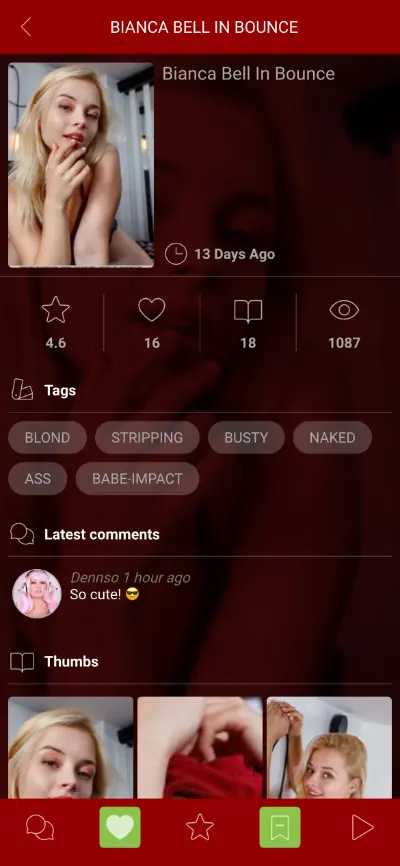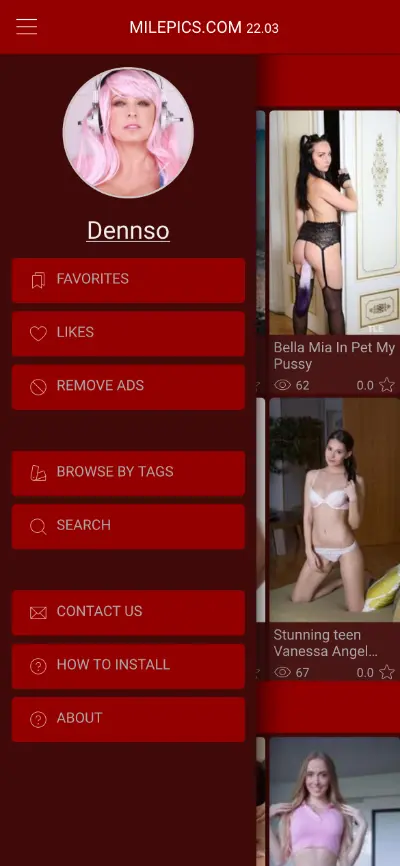 Gallery details
Full detailed gallery with comments, likes, rate and favorite options.
Favorites and likes
Create a free account to save your favorites and likes. We sync in our server and store securitly for you can retrieve in other devices. Sort your favorites and likes gallery and share with your friends.
Search by title or multiple tags
We provide a lot of way to search the content you like. Search by title directly or through our multiple tags screen options. Every gallery has own tags to search more content. Infinite possibilities.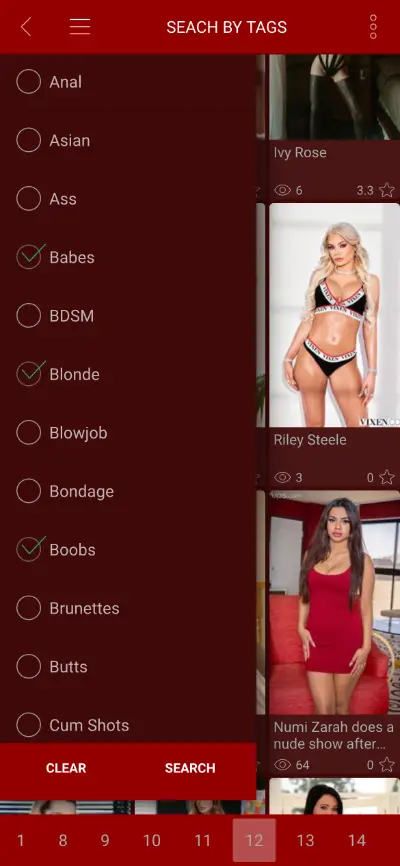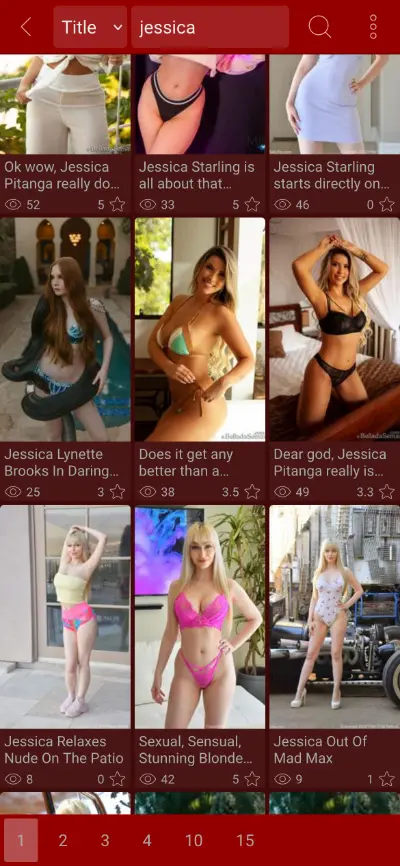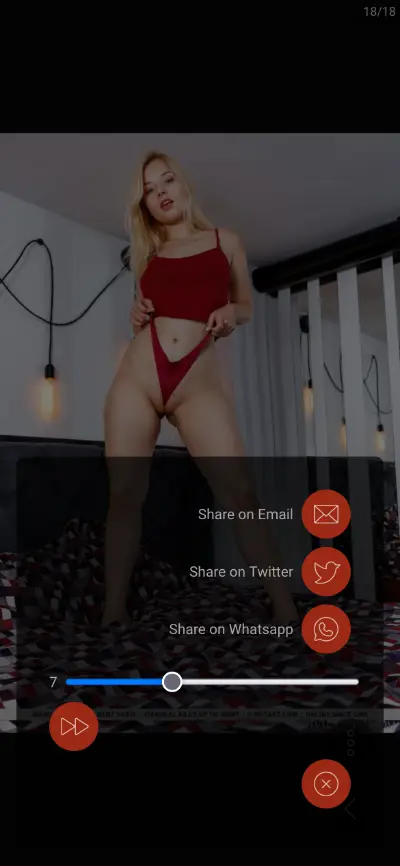 MilePics video tour
Download App APK
Download MilePics App APK file for Android only devices.
Version:

000.00

Date:

0000-00-00

Downloads:

0,000,000
Universal WebApp
Compatible with all devices: iPhone, iPad, Android, Desktops, etc.
Latest web technologies applied.
No installation required!